Prepare for a memorable day, exploring the marine life as well as the island life above sealevel
Visits to some of the most beautiful beaches in Puerto Galera. UNESCO biosphere reserve since 1977.
Enjoy the sun, play in the sand or look for rare shells, snorkel at some of the most diverse coral reefs in the world.
Dining on the beach | We will prepare a simple and local beach BBQ while you have time to enjoy yourself.
On this day full of joy and freedom to explore the area, many would like to give the art of UV-hunt a try. Who knows, maybe you will be able to add some meat for the BBQ.
Did you know | Since 2004, Puerto Galera has been a member of the UNESCO affiliated. The Club of the Most Beautiful Bays in the World.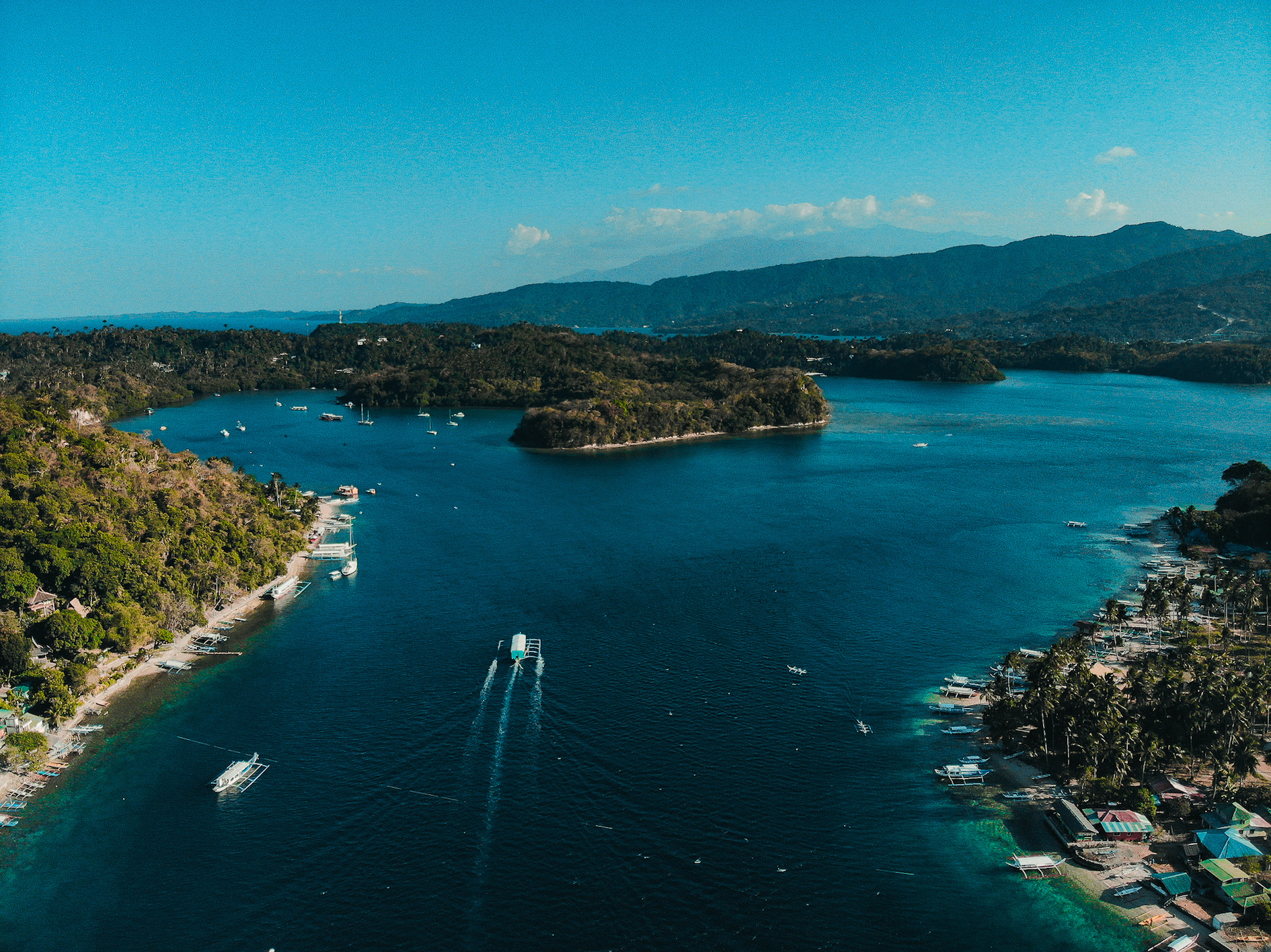 Time to travel | Suggests: When snorkling the coral reefs of Puerto Galera, we could encourage you to look for some of the unique marine life you will do well to find elsewhere in the world.
Ghost pipefish and Pygmyseahors
Nudibranchs in every color
Mandarin fish
Giant clamps
Sea turtles 🐢
Frogfish and many more.
Price include:
Starts at 09:00 AM from your accomodations in Puerto Galera.
Ends back at your accomodations in Puerto Galera at around 15:00 PM.
Local bangka boat hire, including boatman
Local BBQ, prepared on the beach by your boatman.
All Marine fees
Price does NOT include:
Snorkel gear & towel
Drinks